Real Housewives - Coupled with Chaos
All things Real Housewives podcast with a "Coupled with Chaos" twist from a married couple with Commentary of current seasons of the Bravo shows and scoop. Not affiliated with the cast, crew or production team of any of The Real Housewives shows or Bravo. The opinions on this podcast are of the hosts and guests only.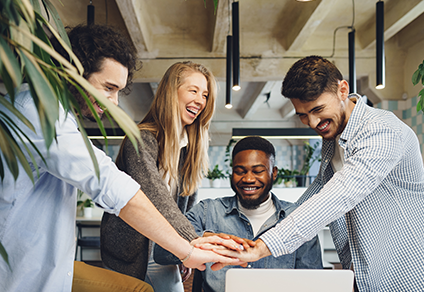 Your Title
This is the description area. You can write an introduction or add anything you want to tell your audience. This can help potential listeners better understand and become interested in your podcast. Think about what will motivate them to hit the play button. What is your podcast about? What makes it unique? This is your chance to introduce your podcast and grab their attention.